Mission
To support and empower unpublished and published writers and expand opportunities to others.
Professional Services
Author, Senior Literary Agent, Speaker, Developmental Editor, Sensitivity Reader/Editor for Middle Eastern and Muslim Characters
Professional Services
Do you need a sensitivity reader for Middle Eastern, Muslim, or Immigrant Characters? Please see the Professional Services link to learn more about options and pricing.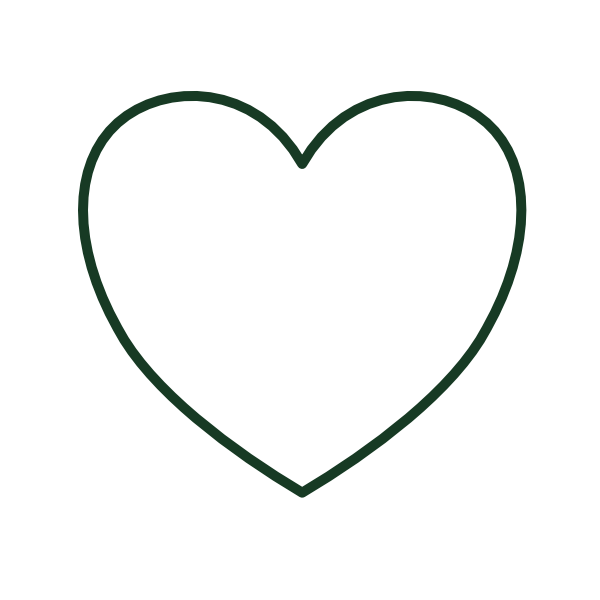 Writing Resources
Are you seeking resources, tips, or inspiration? Check out the Writing Resources and sign up for the monthly newsletter.
Submissions
Are you seeking representation for an unpublished manuscript? Please see the submission criteria and read all submission instructions.
News in Your Inbox
Subscribe to our newsletter to receive monthly updates.